SBIA President featured on Wintrust Business Lunch to Discuss New Private Equity Report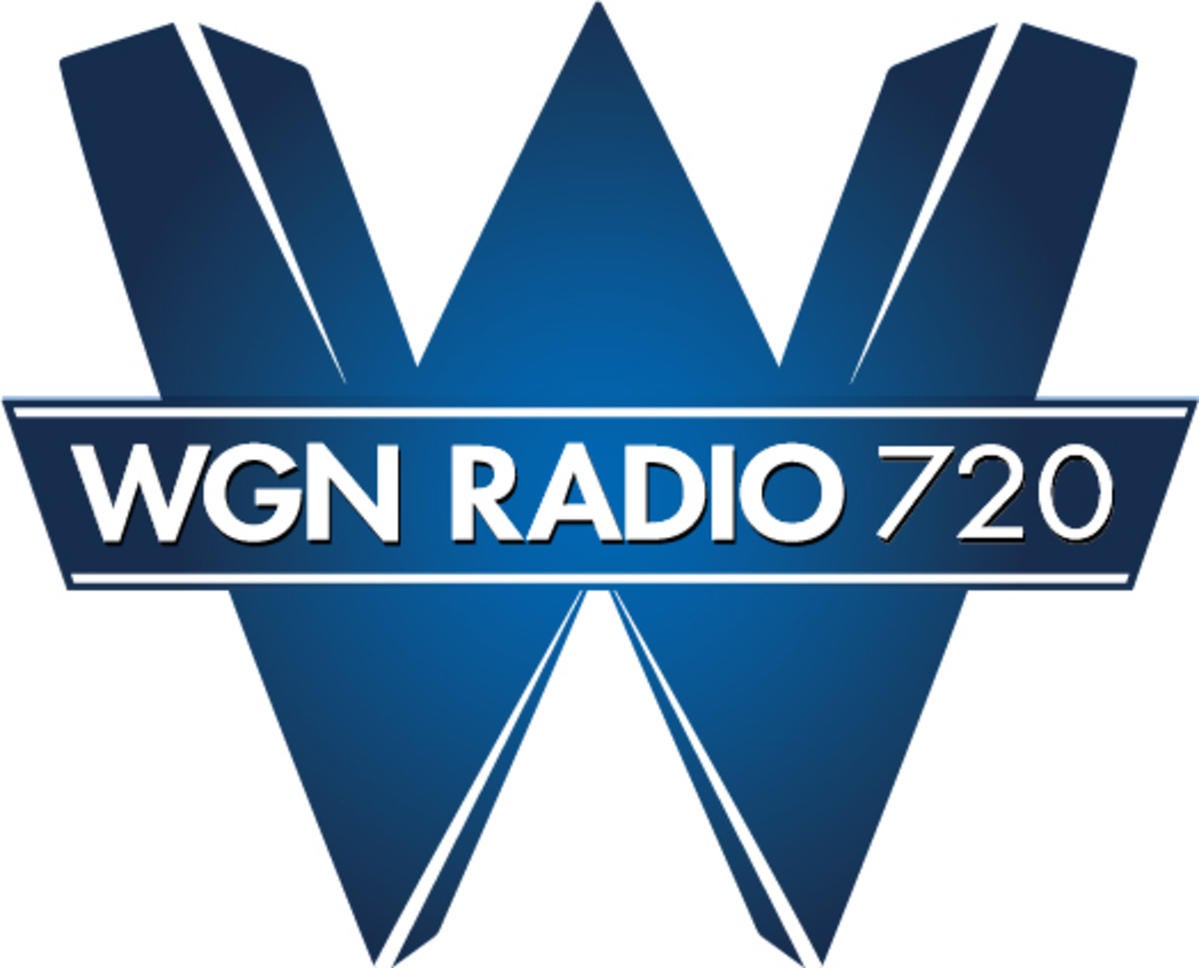 In support of a new report released by the EY and the American Investment Council (AIC), SBIA's President, Brett Palmer was featured on WGN Radio 720's Wintrust Business Lunch Program to discuss the positive impact of private equity on small businesses and the U.S. economy.
About the Report:
EY and the American Investment Council (AIC), developed a detailed report that outlines the growing impact of private equity within the United States:

Driving Economic Growth & Opportunity

The U.S. economy grew by more than three percent in 2018 – the fastest pace since 2005 – and private equity has played a key role in that success.

Supporting Millions of Jobs With Good Wages & Benefits

Private equity has a ripple effect throughout the economy, supporting millions of American jobs.

Investing in Communities Across America

From rural America to our suburbs and cities, the positive force of private equity now touches virtually every community in all 50 states.

Providing Secure Retirements for Millions of Americans

From teachers to first responders, millions of Americans rely on private equity investments for abetter and more secure retirement.
SBIA would like to thank AIC for developing the Economic Contribution of the US Private Sector in 2018 Report.  As a proud supporter of the findings, SBIA's President, Brett Palmer, has joined EY and AIC with top media outlets to discuss the report's findings.
---
SBIA is the voice and advocate for the lower middle market. Go to www.SBIA.org/about to learn more about the Small Busines Investor Alliance.