SBIA Members Among Inc's Top 50 Private Equity Firms List
Last week, Inc.'s released a list of 50 private equity firms with a track record of successfully backing entrepreneurs.  We are excited to announce that among that list of "business builders," three are SBIA members. The three private equity firms have invested in founder-led companies. Learn more about the SBIA members that made Inc.'s 50 Best Private Equity Firms for Entrepreneurs.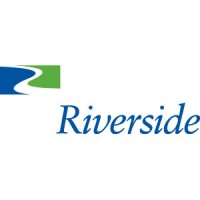 Riverside Company
The Riverside Company is a global private equity firm whose philosophy is "making deals is about more than making money; it's about long-term partnerships based on trust, common goals, and shared values." With an entrepreneurial vision, Riverside dedicates its growth to a strong culture that successfully combines financial acumen and operational expertise.
Learn more about Riverside Company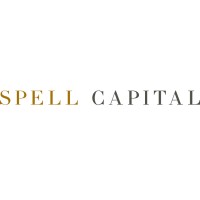 Spell Capital
Spell Capital Private Equity is a Minneapolis based firm that functions as a "management's partner – taking the lead in structuring and capitalizing investment transactions and providing financing for growth but maintaining only an advisory role in the management and operations of the business." With an objective to build long-term value, Spell Capital prides itself on the ability to generate capital returns through collaborative management and expertise.
Learn more about Spell Capital Private Equity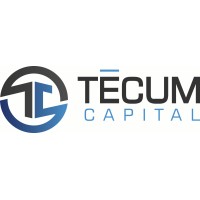 Tecum Capital
Tecum Capital, an independent investment firm based in Pittsburgh, has built a reputation of "creating shared success" and "building long-term relationships" with their investment partners, management teams and portfolio companies through the commitment of trusted partnerships and experience. With a core philosophy predicated upon investing in great people, Tecum offers access to capital solutions that embodies their core strategy of fostering growth and building wealth for portfolio companies and investors.
Learn more about Tecum Capital
Visit Inc.com to see the full list of firms.
Source From: From the July/August 2019 issue of Inc. Magazine
SBIA is the voice and advocate for the lower middle market. Go to www.SBIA.org/about to learn more about the Small Busines Investor Alliance.